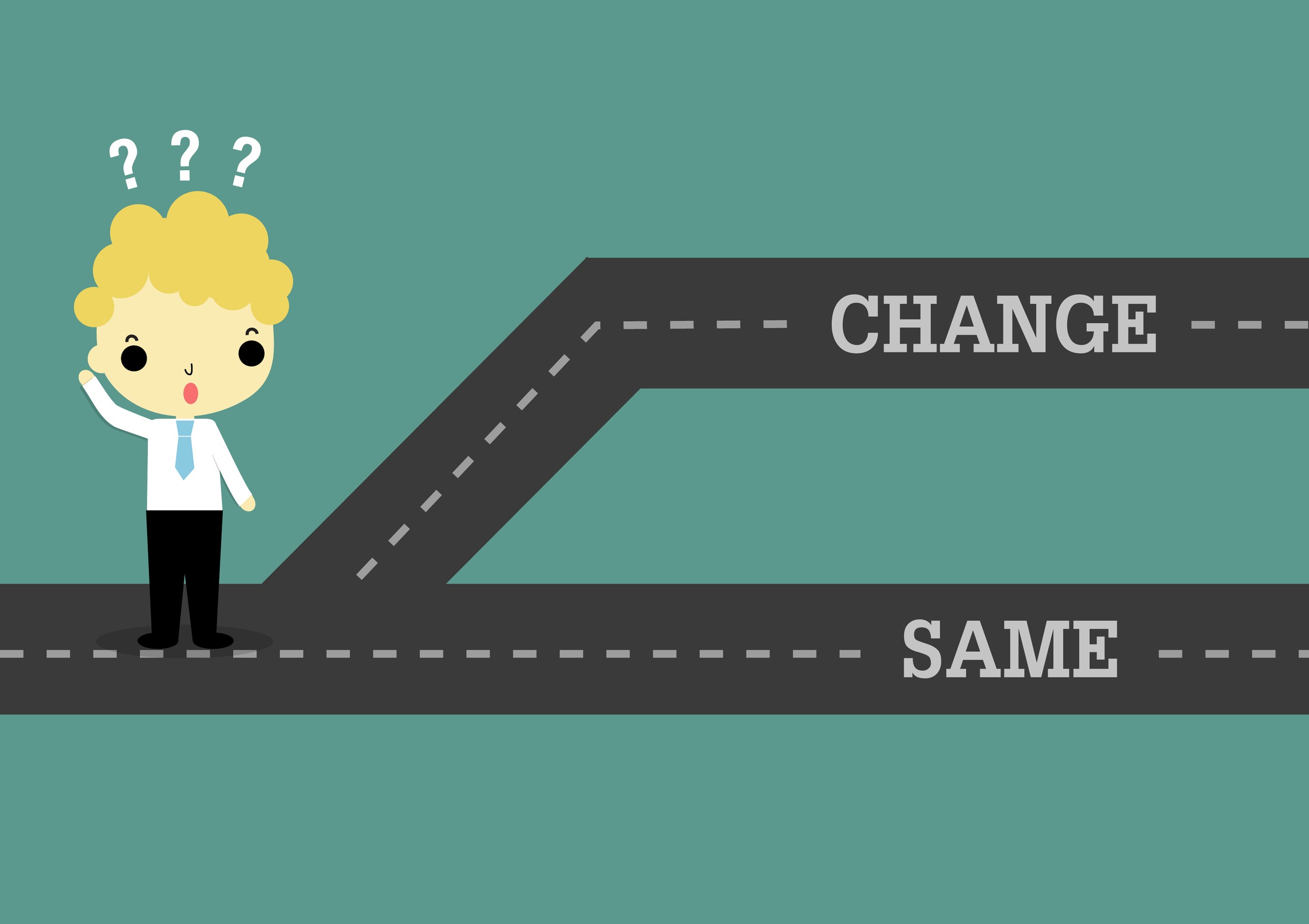 We'd all like to think that we're able to change our own behaviors through sheer willpower. If we have a certain behavior or habit that we're not proud of we're able to simply alter that behavior or change it by just willing ourselves to act differently. Of course, in reality that's simply not the case. Millions of cigarette smokers are never able to kick the habit through willpower, and millions more aren't able to will themselves to eating a healthier diet. The truth of the matter is that people are creature of habit, and if you've done something for a certain length of time it's going to be hard to change that behavior through willpower alone it. Sure, some people are able to do it, but most simply are not.
However, getting a simple reminder from an outside party can often be enough to encourage behavior change. Just one person shooting you a text or giving you a call and offering some words of encouragement can often be enough to push you over the top. You've got to want to change your behavior in the first place, but if that's the case then getting a reminder from someone else can often be that last little push that you need to get you over the hump. If you're trying to quick drinking alcohol, getting a text from a friend right before you're about to go to the bar can be enough to get you to stay in.
The power of reminders is real; just ask HealthAware. HealthAware is a company that was created to help people achieve better health outcomes. What they do is make it easy for people to get health assessments that determine what behaviors and habits a person is doing are detrimental to their health. They then pass this health assessment along medical professionals, get advice on what behaviors and habits the person could change, and then help that person change those behaviors and habits by enrolling them in a program. The program sends them text messages and emails throughout the day encouraging the person to change some aspect of their behavior. For example, they might send a message to a person who drinks way too much soda to remind them to switch their sodas out for water. They might shoot someone an email reminding them to exercise more frequently. The great thing about their program is that it allows people to interact with it, and when people are engaged they are more receptive to the advice and guidance that they're receiving.
HealthAware has been used by countless companies and organizations to improve the health levels of their employees, and when you look at the various case studies you can see that it really works. Sometimes all people need to improve their health levels and change their risky behaviors and habits is to get a reminder from someone about that particular behavior. A little nudge is often all the motivation people need to change their lives for the better.