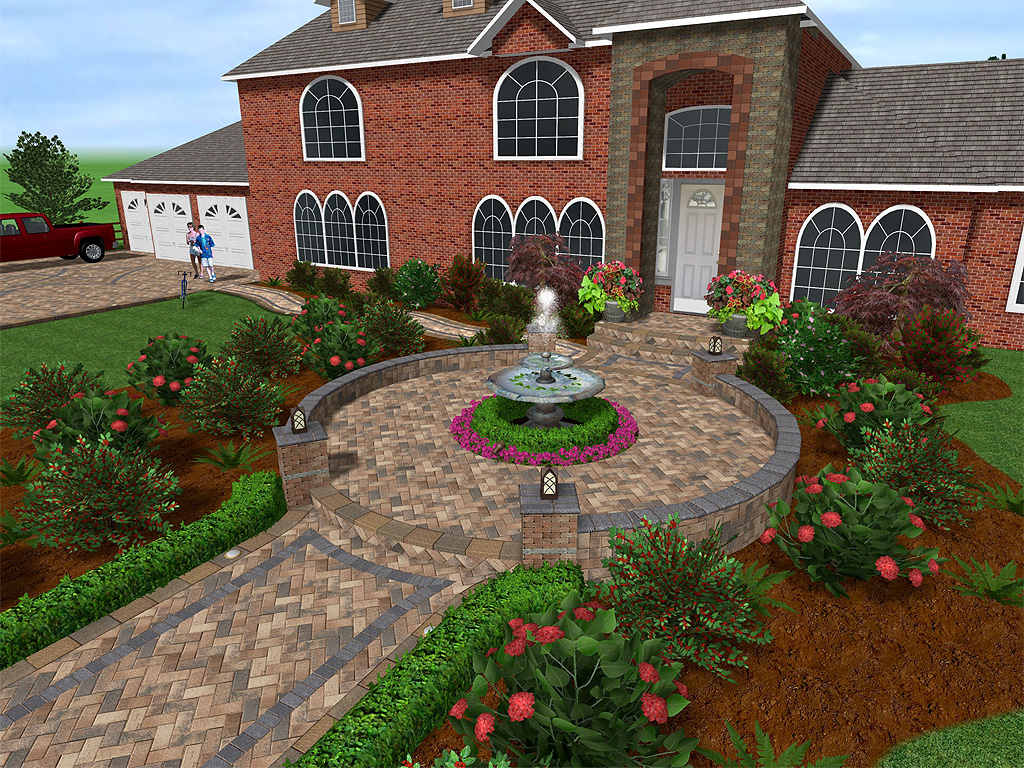 Take a few minutes to think about how technology has changed your life. Maybe someone you love was able to live a longer, more fulfilled life thanks to a pace maker they had installed. Perhaps it was possible for someone you know living with major disabilities to retain their self reliance by installing a home automation system in their home, a system that allows them to take care of things around the house from a central location (i.e. locking the doors.) Maybe thanks to the Internet and your smartphone you're able to do more of your work from home and thus able to spend more time with your family. The majority of technological advances of the past decade are now taken for granted by most people, but just think about how they have improved your quality of life! It really is incredible.
These advances have spread far beyond your typical things, i.e. GPS systems in your car or the Internet at your fingertips. Even landscaping companies are capitalizing on new technologies that make their work easier, more efficient and better. For example, many landscaping companies are now using computer aided landscape design to help them create beautiful landscapes for their customers. The basic idea is simple. Back in the day a landscaper would come to your home and sit down with you to go over what you wanted your yard to look like. You would explain that you wanted a patio here, flowers here, a garden here, grass here, the sprinkler system here and so on and they would draw a nice detailed picture for you. In many cases these pictures would look like a blueprint for a home would look. These pictures were all great and well and they helped many a homeowner get the kind of yard they dreamed of, but there are clear limitations. Essentially it's hard to imagine exactly what things will look like once they are installed.
Then came computer aided landscape design. Rather than drawing you a picture of what it all will look like they're able to input all of these things into a computer program and it creates a 2D or 3D image of exactly what it all will look like. They can include your home and existing features in this image so you can see exactly what your landscape will look like when they are complete. This allows homeowners to catch any problems before they are put in and to have a clear picture in their head of what their yard will look like when the project is done.
Taylormade Landscapes is one of the companies that has fully embraced this technology. They believe that it helps them and their customer envision what the yard will look like, minimizing mistakes and buyer's remorse on the part of the homeowner. If the technology exists to make the project easier and to create exactly what the customer wants, why wouldn't companies use it? Visit their website at www.taylormadelandscapes.com to see for yourself how this technology is helping them create the best landscapes in the business.