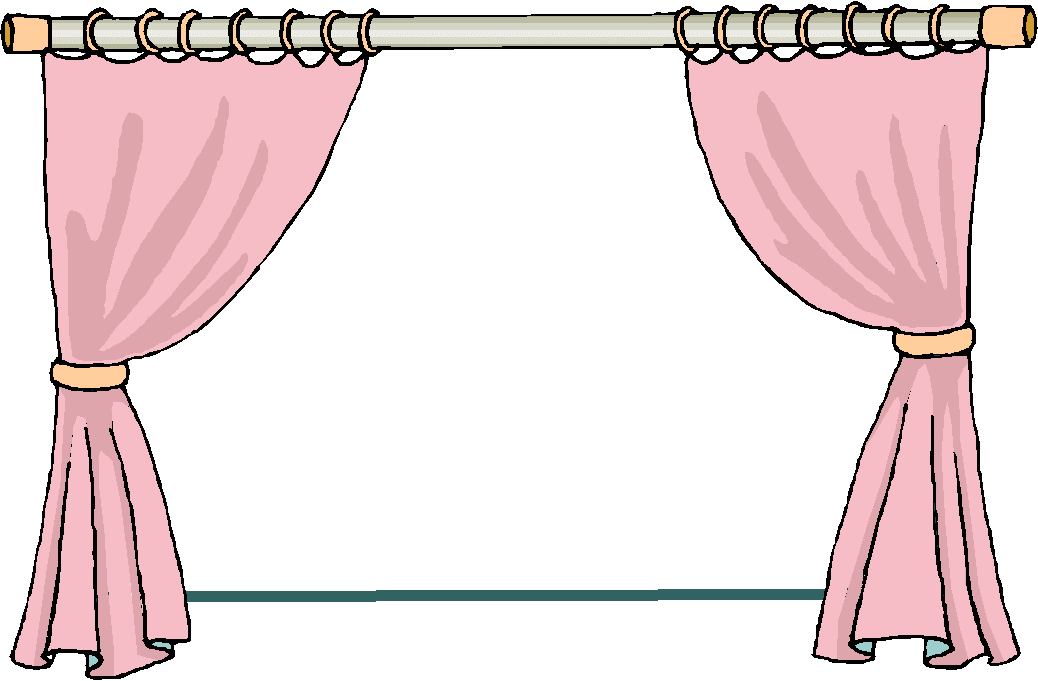 Decorating your home can be fun, but it is important to think through what kind of look you are hoping to achieve. It is not simply a matter of finding a bunch of nice accessories for your home. It is necessary that they complement each other, creating a cohesive feel. That is why you should always get window treatments that match your decor aesthetic. This means shopping around or going to a nice window treatment gallery, instead of a hardware store. Marvel Home Decorating is the best in Connecticut, with an array of Hunter Douglas window treatments, such as custom blinds and shades.
When it comes to window treatments, do not be afraid to be a little bold. While plain plastic blinds are fine when you first move in, there is no reason to stick with such ordinary window treatments. Once it comes time to start decorating your home, you should consider what kind of decor you want. Everything from your furniture to the color of your walls plays a part in determining how your home looks, and it is important that they all come together to create a clean and complete ambience.
Blinds are among the most versatile and practical type of window treatment, but there are a variety of different styles of blinds that enable you to showcase whatever kind of decor you want. If you like wood grain, consider getting unpainted wooden blinds. Custom blinds come in a variety of different styles, including bare wood grain. You can even pick the type of stain, to ensure that they match the exact hue of your furniture. Blinds, in addition to being stylistically versatile, are an extremely practical window treatment option, for a few reasons. First of all, they are extremely easy to use, easy to clean, and easy to install and take down. Not only that, they offer a degree of adjustability that most other types of window treatments cannot match. You can easily raise and lower them, but you can also easily adjust the angle of the slats to alter the amount light coming into your home.
Shades are a little different from blinds, and they can be a good middle ground if you are on the fence between getting blinds or curtains. Shades, too, can be raised and lowered with ease, by way of a pulley system. They are not made up of tilted slats, though so they cannot typically be adjusted for different light levels, the way that blinds can. Shades come in many different styles, with some resembling curtains in many regards. These shades are made of cloth, but they are still raised and lowered with a pulley system and have some sort of flat bar at the bottom, so they do not bunch up the way curtains do. In a sense, shades are just blinds, only made up of one solid piece of material. In the case of bamboo shades, though, this is not the case. They still cannot be adjusted like blinds, since they bamboo is far too thin.