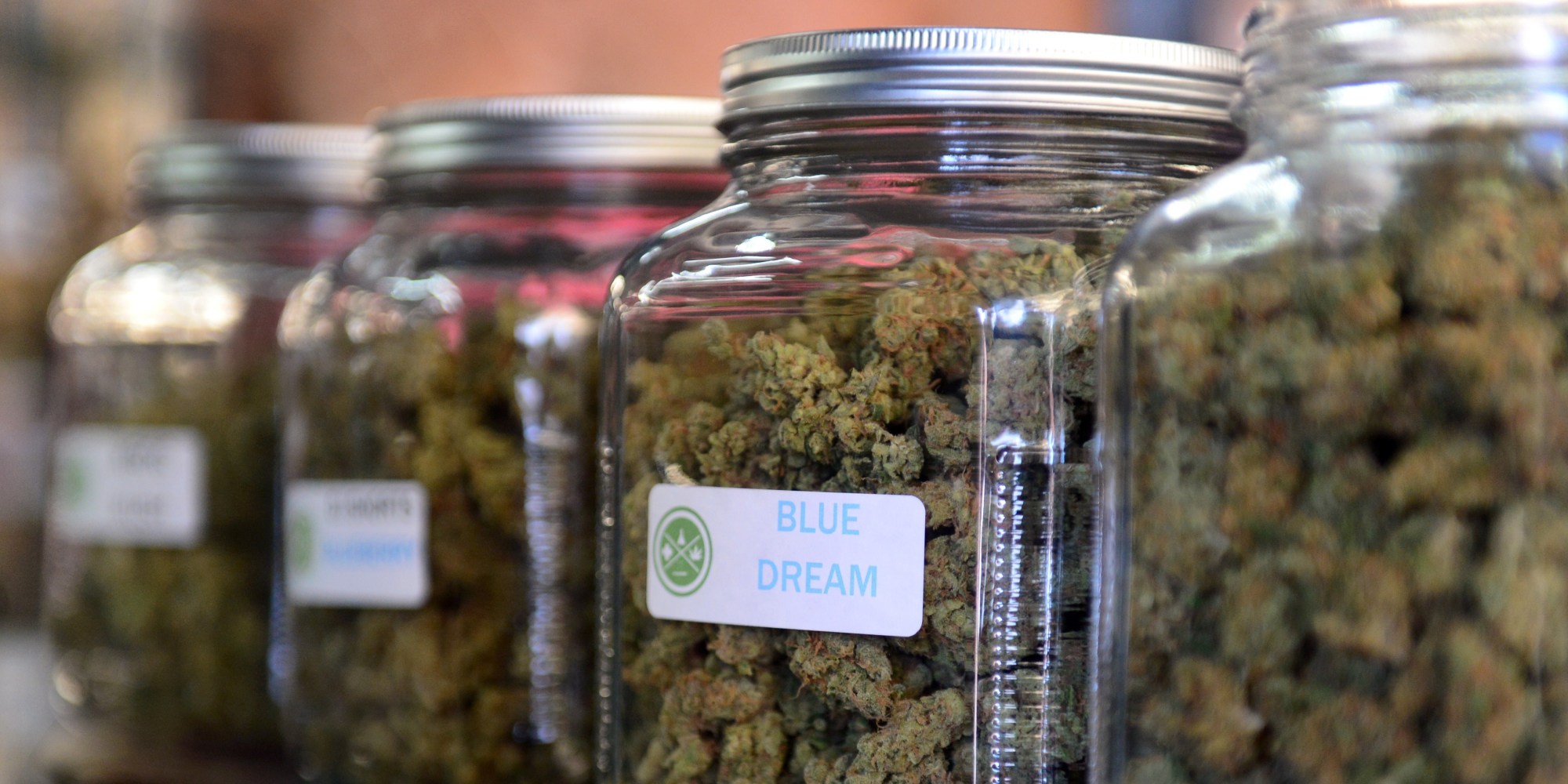 It about half of the states in the US finding a marijuana dispensary is easier than it's ever been. It seems like every single election year more and more states are passing laws legalizing marijuana use in one form or another, with the majority of those states legalizing its use for medicinal purposes. Once it's legal, business owners and entrepreneurs jump into the market with the hope of making some profit off of the plant's sales. In the end, legalizing medical or recreational marijuana use brings more business into a state, drives up tax revenues, and can even help some states to balance their budget. Now that more and more states are realizing that state societies aren't falling apart simply because marijuana has been legalized, they're looking to jump into the marijuana legalization business as well to bring business to their state.
Of course, as with any industry out there, there are plenty of marijuana dispensaries that really aren't that great to shop at. Some of them don't do a very good job of making their customers feel welcome and comfortable, while others charge incredible rates for the quality of their marijuana. Thus, as with shopping for any other product or medicine, it's important to find a distributor that you're going to be happy shopping with. How do you do this? Well, it's really rather simple.
The first thing that you should do when you're looking for a great marijuana dispensary is you should figure out what kind of marijuana products they have to offer. There are plenty of people out there who prefer to smoke their marijuana, but there are plenty others who really don't enjoy the experience of smoking. For these people, consuming cannabis edibles is the way to go. Thus, for such people it's important that they find a marijuana dispensary that offers marijuana cookies, lollipops, and other edible products that they can simply eat in order to enjoy the positive effects of marijuana consumption.
The second tip for finding a dispensary that you'll be happy shopping at is to find one with friendly and helpful staff members. It can be a bit of an uncomfortable experience when you walk into a dispensary for the first time, and having friendly people who greet you when you walk in the door and smile at you can make the experience much more pleasant. It's quite likely that when you walk into a marijuana dispensary for the first time you're not going to know that much about marijuana, so it's critical that you choose a dispensary with staff members who will walk you through the entire process. They should be willing to answer any questions that you might have, to help you figure out which product is going to be right for you, and to help you find the perfect strain for your particular ailment. If you want to know what a dispensary with great customer service looks like, visit Greener Pastures. Their level of professionalism and friendliness will blow you away.