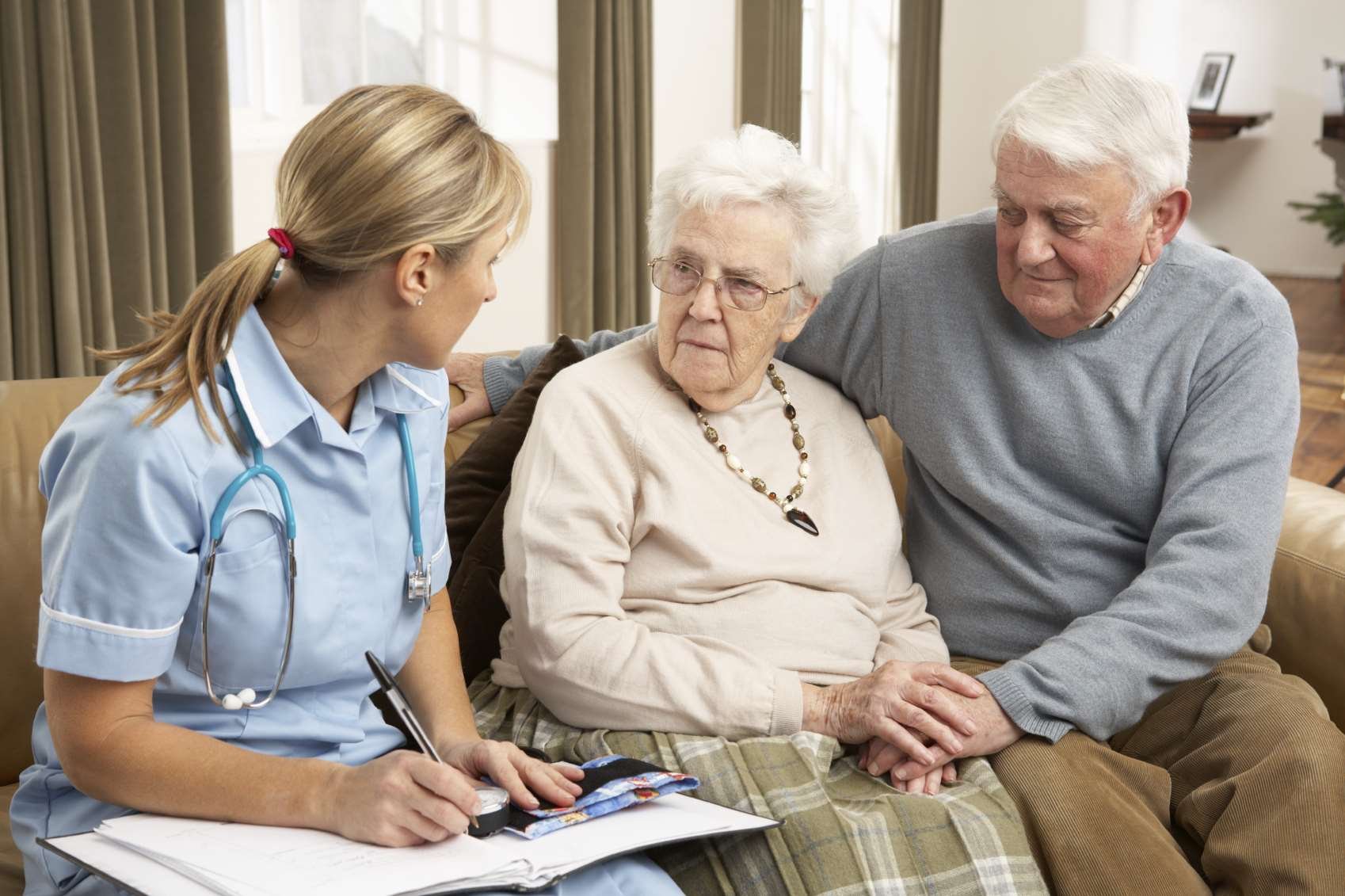 One of the hardest choices someone can make is to place a loved one in a senior assisted living facility. It is a decision that takes time and lots of pondering to ensure that it is the right option. For most people it can take time to come to term with realizing that your loved one needs help. This is why it is important to know the tell tale signs that they are struggling through their daily lives. If this is something that worries you, we have the most common signs to look for that assisted living might be necessary.
Wandering: A loved one who is having difficulties might wander out of their home. They might be disoriented and not know where they live or how to get back to their homes. This is a serious issue, since all manner of danger can befall them. If you start seeing that your loved one gets disoriented and starts walking off randomly, it is time to get help for them.
Aggression: People with dementia can start getting aggressive. This can be physical aggression or verbal aggression. Once the dementia has reached that point, it is very important to get them into a facility. You can be risking your own safety as well as theirs if you do not act quickly.
Sundowning: This is a very common occurrence with people who have Alzheimer's. They begin to get agitated in the afternoon and night, and can pose a serious danger. If you find that the sundowning is getting worse or making it impossible for you to go about your own life, it is time to consider a senior living facility.
Home Safety: If your loved one has memory issues, then he or she might easily leave the oven on or forget to lock their doors at night. All of this poses a danger to them. If you begin to see that they forget to turn the oven off or leave faucets running for hours, a facility is needed. You do not want them to run the risk of getting injured.
Stress: If you begin to experience serious stress yourself because of escalating care needs, you need to consider placing your loved one in a facility. You should not have to give up your own well-being when there are options you can turn to for help. The same thing applies to your loved one. If you begin to see that they are more and more stressed, a facility with expert help can be a good option.
At a place like Morning Star Senior Living, you can be sure that your loved ones will be expertly cared for. The staff knows how to treat all manner of issues, from dementia to Alzheimer's, making it possible for you to continue with your life with the knowledge your loved on is safe. You deserve peace of mind and you can get it once your loved one is in a facility that can cater to their needs at all times.